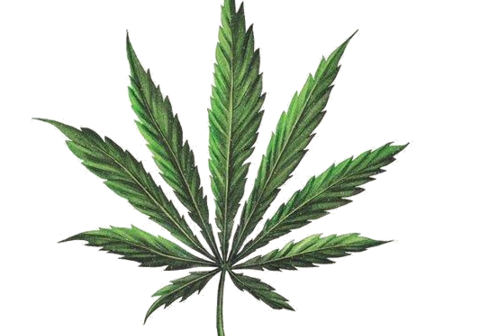 This species can grow quite tall (up to 25 feet) and has long serrated light green leaves. Types of cannabis strains like sativa cannabis strain, more commonly known as hemp is typically grown for industrial use and is regulated to ensure the plants do not contain more than 0.3% THC
Types of cannabis strains - indica cannabis strains generally are faster-growing, bushier and up to six feet shorter than Cannabis sativa, with dark green leaves.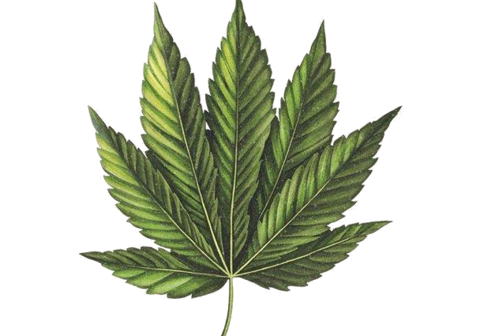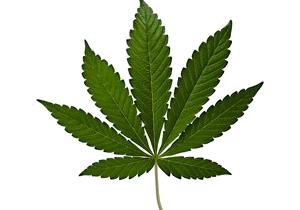 There is a lot of speculation about the varying effects of consuming predominantly Sativa cannabis strain versus Indica cannabis strain, but significant differences can occur from strain to strain. Many products are made from hybrid cannabis plants, which combine both species, as growers explore and cultivate cannabis to produce desired effects. types of cannabis strains
What is sativa cannabis strains?
While not all sativa marijuana strains will energize you, most consumers notice a tendency for sativas to produce a "head high," an uplifting, stimulating effect. They also often report sativa cannabis strains as being helpful in mitigating stress or anxiety, and many consumers enjoy sativas to sharpen focus and boost creativity/motivation.
Sativa cannabis strains -neffects
Common effects associated with sativa cannabis strains include feeling happy, uplifting, euphoric, and energetic. Sativas are often thought of as "daytime" strains, used for feeling productive, creative, and focused, and for getting chores done.
Popular sativa strains
There are many sativa strains to try, and you've likely heard of some of the most popular. Most dispensaries should stock at least some of these sativa weed strains as they're generally a crowd-favorite.
What is indica cannabis strains?
Not all indica strains will put you "in da couch," but nevertheless, many consumers associate indica cannabis strains with full-body effects, for example, heavy limbs or a tingly face. They also report indicas as being helpful in aiding relaxation and curbing insomnia.
Indica effects
Common effects associated with indica strains include feeling relaxed, euphoric, happy, and sleepy. Indicas are commonly known as "nighttime" strains, used for relaxing and unwinding at the end of the night.
Popular indica strains
There are many indica strains to try, many of which you may be familiar. Check your local dispensary for these popular indica weed strains.
What are hybrid cannabis strains?
Hybrid strains are bred from both indica- and sativa-descended plants. Due to the long history of crossbreeding cannabis strains—much of it was historically done underground to evade authorities—strains that have pure indica or pure sativa lineages are rare. Most strains referred to as "indica" or "sativa" are, in fact, hybrid cannabis strains, with genetics inherited from both subspecies.
Hybrid effects
Since hybrid weed strains derive genetics from indicas and sativas, their ensuing effects can also pull from both indica and sativa strains. Common effects include happy, euphoric, uplifting, energetic, relaxing—it all depends on which hybrid you consume and what effects its "parent" strains are known to produce.
Looking at a hybrid's lineage (its parent strains) may give you a better sense of what kind of effects it will produce; for example, if it has more indica in its lineage, it might have effects more associated with those strains.
Popular hybrid strains
There's certainly no shortage of hybrid cannabis strains on the market, and some of the most popular you'll come across are also among the most iconic.
How to choose a strain
Choosing the right cannabis product or strain for you can seem intimidating, but if you keep the following suggestions in mind, you should be able to find something that works for you:
online dispensary shipping worldwide | buy marijuana online | buy weed online | weed for sale | cannabis online dispensary